Clinical SKIN Care TREATMENTS IN OXFORDSHIRE
In-Clinic Skin Care Products
Lumiere MediSpa are proud to be approved stockists of the clinically proven skin care range's Heliocare 360˚, CALECIM, and AlumiereMD. We have searched tirelessly to find products that excel in creating good skin health and have an evidence base to support their results.
Lumiere Medispa skin assessment
We all have our own unique skin profiles, which includes dry, normal, combination and oily; Skin conditions include rosacea, sensitive, acne and hyperpigmentation. Other variables also have an impact on your skin, for example, age, ethnicity and climate. Because of this variety of skin profiles and conditions, it is important that you are using the correct skincare products that are suitable for your individual skin and lifestyle; one product or skin care regimen does not suit all.
At Lumiere MediSpa, your skin care professional will help determine your skin care profile based on all these factors, and provide the optimal treatment regimen for you – because you are like nobody else!
Below you can find out more about our skin care products available, however they are only available to purchase following a skin consultation in clinic. This assures you are using the correct products for your skin as advised by a medical professional.
CALECIM® Professional is a revolutionary cosmeceutical, derived from over a decade of research in stem cell technology. All CALECIM ® Professional skin care products are enhanced with CALECIM® rejuvenating conditioned media derived from advanced stem cell technology. This unique conditioned media helps restore the natural balance of the skin, leaving your skin looking and feeling fresh, radiant (giving it that glow that we all desire), and dramatically reducing the signs of ageing. As we age, our skin regeneration becomes less effective due to reduced skin cell activity. This is when signs of ageing start to appear. With its highly potent, stem cell charged protein formulation, CALECIM® Professional helps create a biologically optimal environment for your skin cells to act younger, and even reverse the signs of ageing.
CALECIM® Professional Serum
CALECIM® Professional Serum contains a formulation of essential nutrients derived from cord-lining extract that is clinically observed to improve overall condition of the skin. It is the Lumiere MediSpa aftercare of choice to enhance the effects of in-clinic aesthetic treatments such as our CelRenew Treatment Programme. Upon completion of our prescription of CALECIM® Professional Serum, the effects of aesthetic treatments are maintained with daily use of either CALECIM® Professional Multi-Action Cream or CALECIM® Professional Restorative Hydration Cream.
CALECIM® Professional Multi-Action Cream
Calecim® Professional Multi-Action Cream provides skin with essential nutrients to visibly rejuvenate skin, revealing youthfulness and radiance in just two weeks. It works on a multitude of skin ageing symptoms, by restoring epidermal cell turn-over to an ideal 28 days. There is observed improvement of skin tone, overall firmness and reduced appearance of fine lines. Application of Multi-Action Cream has also been clinically observed to improve facial definition in the areas of eyes, cheeks and jawline. Best used at night for powerful restorative action.
CALECIM® Professional Restorative Hydration Cream
Enriched with naturally occurring hyaluronic acid from powerful CALECIM® rejuvenating conditioned media, CALECIM® Professional Restorative Hydration Cream provides optimal hydrating solution for skin. In a supple, silken texture that absorbs instantly into your skin, Restorative Hydration Cream immediately helps restore its youthful appearance and provides an added glow. Best used for daytime hydration.
Alumier Md Skin Care
Brighter Ideas In Skin Science
The name AlumierMD is based on the word "illuminate", which means "to make clear or bright." With that in mind, healthy and youthful skin is radiant; it reflects light like a diamond. There isn't one perfect formula or magic ingredient for younger, smoother and brighter-looking skin because there are multiple skin profiles. That's why the AlumierMD team of experts has designed multifaceted, results-oriented skin care products that target the underlying physiology related to each skin type, condition and individual.
Clean Skin Science
AlumierMD, don't just "dust" their products with expensive ingredients to make marketing claims. They research the optimal ingredients and concentrations to create prescription-strength formulations for a wide range of skin concerns.
With over 100 years of combined skin care experience, the AlumierMD experts create science-backed products in luxurious formulations that work to reveal more radiant and luminous skin. Through advanced proprietary chemistry, AlumierMD has optimized the bioavailability of each molecule from ingredients. As a result, these scientific formulations deliver exceptional results, all while being free of parabens, sulfates, petrolatum, mineral oil and dyes.
Heliocare 360˚ Sun Protection
Healthy Skin Is Alway In
With unrivalled, multi-action formulations, nothing protects your skin from premature ageing and damage to skin health like the Heliocare 360˚ range of daily skin protectants. All Heliocare 360˚ products provide maximum protection against UVA and UVB sun rays, visible light, infrared-A, free radicals and DNA damage. The product's hero ingredient, the powerful anti-oxidant Fernblock FC, is supercharged to to fight and neutralise harmful free radicals in your skin, defending your key skin cells and structural proteins, collagen and elastin. Fernblock FC's anti-oxidant activity is boosted with additional anti-oxidants Vitamin C and E, along with Pro-Taurine OTZ 10, which is specifically designed to provide protection against infra-red A induced free radicals. The distinctive addition of DNA repair enzymes also minimise and repair DNA damage within skin cells.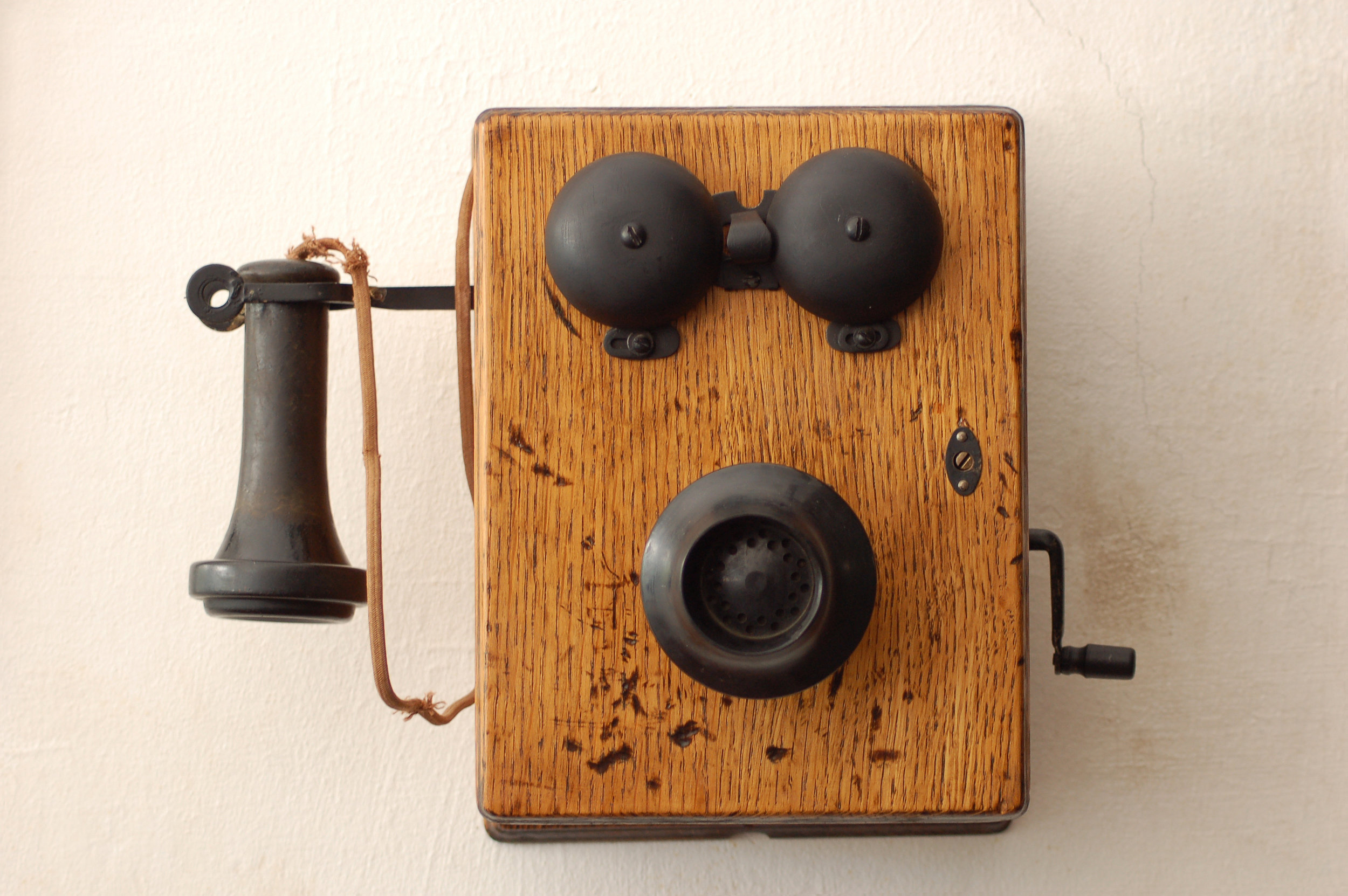 Book a Consultation Today
Consultations are free of charge with only a £50 refundable* booking deposit that can be used towards any skincare purchase.
*See Terms and Conditions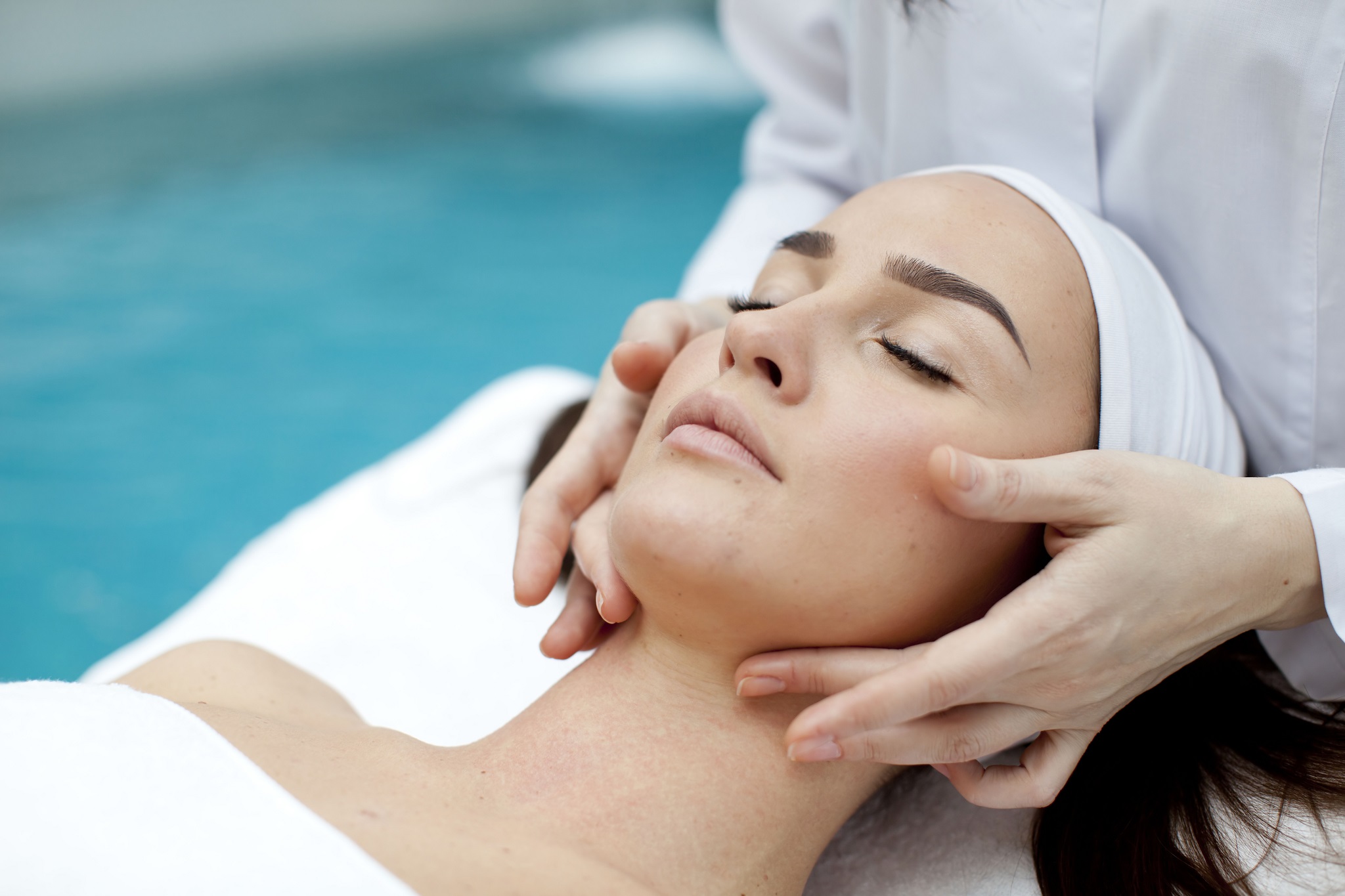 Good skin care is a great step towards achieving your skin appearance goals. We also offer a range of in-clinic treatments that could help enhance your skin goals.