SKIN TREATMENTS IN OXFORDSHIRE
Skin Consultations
Nurse-Led Confidence
All medical aesthetic treatments require a face-to-face consultation with Aesthetic Nurse Practitioner, Adrian Baker. This Consultation will generally last around 1 hour and is where we will work with you to define what you want your skin health goals to be; whether you want an effective clinical skin care programme, or a treatment plan to target areas such as deeper skin lines and folds or acne scarring. This is the opportunity to also discuss any concerns you might have about medical aesthetic treatments and gain a greater understanding of what these treatments involve and the results you could achieve.
What Does A Consultation Entail?
-A medical history assessment to ensure you are safe to undertake any treatments advised
-A visual skin assessment
-Treatment planning, with your individual needs and budget taken into account
-An explanation of the risks and benefits of any treatment you wish to receive
-Photographs and informed consent
-A discussion of any aftercare advice you may need to plan for
You may be able to proceed with the treatment on the same day as your consultation, as long as there is sufficient time to safely perform the procedure. You will never be placed under pressure to proceed with any treatment, and you will be offered a "cooling off" period where you can take time to consider your options, before booking a treatment.
Following your treatment, you will be provided with after care advice and the contact number of your practitioner, should you require urgent advice. A 2-4 week follow up appointment can be made for you to ensure everything has settled to your satisfaction.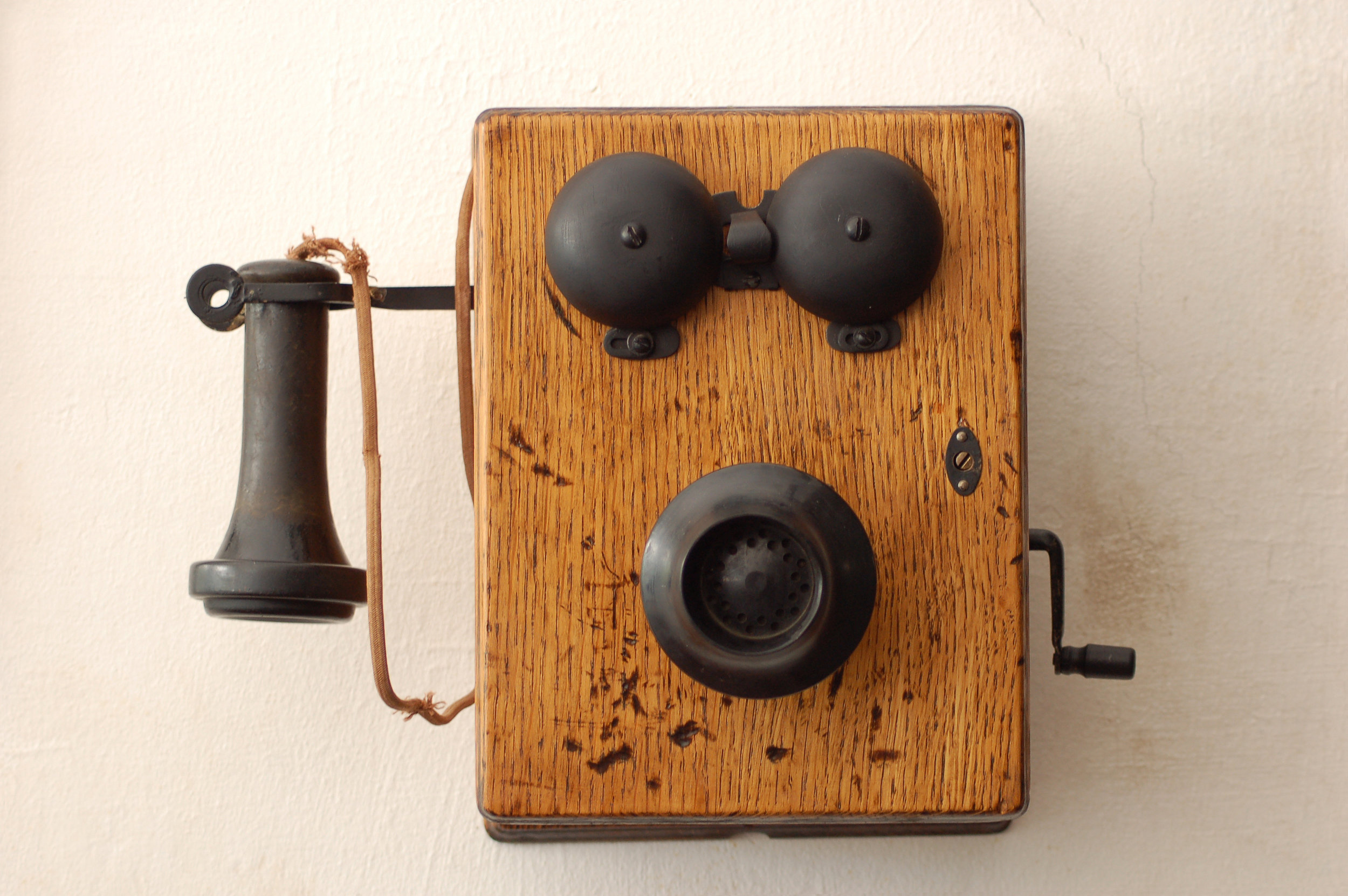 We always provide a face to face consultation before any treatment. This ensures you have chosen the right treatment for your skin appearance goals.
Contact us today and book a consultation.
We provide a variety of treatments to assist you in reaching your skin appearance goals. From medical grade skin care products to non-surgical face lifts.
Take a browse of our treatment menu for further details of each treatment.