Non-Surgical Skin Tightening Treatments IN OXFORDSHIRE
HIFU Face and Body Skin Treatments In Oxford
HIFU Skin Tightening Treatments From: £350
Our revolutionary SF HIFU Med is the latest non-surgical solution, that can be used for both Face and Body tightening treatments. This treatment device offers a no-needle, non-surgical and affordable, alternative to more invasive treatments, usually without any downtime.

High Intensity Focused Ultrasound (HIFU), is the new must-have non-surgical treatment for tightening sagging or crepey skin that heats below the deeper layers of the skin, causing it to contract and tighten from within. This therefore enables the health and vitality of the skin to improve and can become tighter and uplifted in just one session for up to 2 years!*
*indvidual results may vary
Skin Ageing And HIFU Treatments
Over time, collagen fibres begin to lose elasticity, which in turn causes the skin to lose its firmness and start to sag. The SF HIFU Med is unmatched by other non-invasive cosmetic devices, with its ability to treat the tissues usually addressed during surgical facelifts. Using ultra-sound waves, the superficial muscular aponeurotic system is targeted. The tissues are heated to a range between 60-70˚C, thus the natural wound healing process is stimulated to create new collagen and elastin.

The system is a non-invasive ultrasound focusing technique. The ultrasonic energy is delivered deep within the skin and causes a thermal reaction, high heat will directly focus on the fascia and muscle layers. The technology specifically targets the SMAS, and thus, collagen production is stimulated and the process of tissue regeneration begins. This causes tightening and lifting of the skin and tissues, resulting in a lifted appearance and a tightened feeling in the Face & Body areas.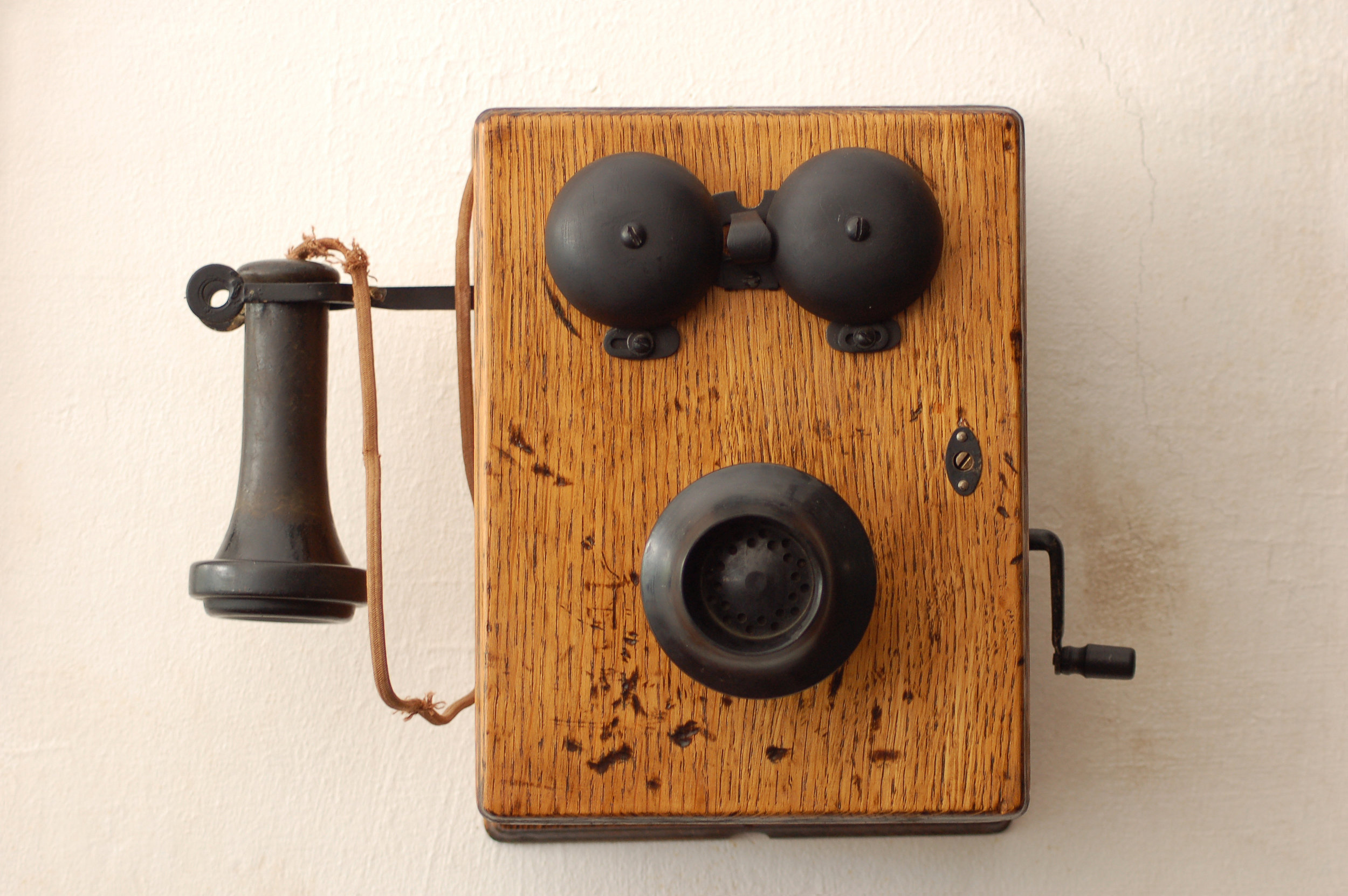 We always provide a face to face consultation before any treatment. This ensures you have chosen the right treatment for your skin appearance goals.
Contact us today and book a consultation.
CONSIDERING Another TREATMENT?
We provide a variety of treatments to assist you in reaching your skin appearance goals. From medical grade skin care products to non-surgical face lifts.
Take a browse of our treatment menu for further details of each treatment.
HIFU Skin Tightening | Frequently Asked Questions
WHAT IS THE TREATMENT LIKE?
A cool ultrasound gel is applied to the skin first which soothes the surface of the skin and allows for the conductions of the ultrasound energy. The handpiece is applied to the skin and delivers several highly focussed shots of ultrasound energy into the skin. In certain areas this can feel a little uncomfortable such as the forehead but is not generally described as painful.
ARE THERE ANY SIDE EFFECTS?
Like any medical intervention, there are potential risks that are associated with having a HIFU treatment however most are mild in nature, such as pinkness to the skin for a few hours and a little sensitivity. As part of your consultation with us, you will be advised on these in more detail before you decide to proceed with any treatment. As a registered Nurse Prescriber, Adrian Baker's training, expertise and experience means that he is able to assist you with side effects should you experience them. potential side effects include mild bruising or swelling of the skin, and is generally described as mild to moderate. You should plan your treatments around social events in case you do experience any effects that could affect your appearance, such as bruising. You will be given your practitioner's out of hours mobile telephone number, should you require any urgent advice.
How Many treatments Will i Need?
Many patients will see a good improvement in skin laxity and tightening after only 1 treatment, however some people will require a further treatment 3 months later. The maximum number of treatments a person can have is 3 and should not be repeated for 2 years after this.
WHEN WILL I SEE RESULTS?
The results of HIFU take up to 3 months to develop, during which time your body will be creating new collagen and elastin within your skin.
HOW LONG WILL THE EFFECTS LAST?
The effect of duration can vary from person to person and depends upon the the degree of skin ageing. Treatment results can last up to 2 years.
Are there any post care instructions?
Yes, although these will be discussed in greater detail during your appointment:
-Making a conscious effort to stay hydrated and eating a healthy diet to support your body in its regeneration. Below are some collagen a skin boosting foods that may be useful:
Antioxidant-rich fruits and vegetables: As a natural consequence of inflammation from surgery, the body will temporarily produce higher levels of free radicals. You can help combat this and support oxidative balance by eating more antioxidant-rich foods such as spinach, kale and other leafy green vegetables, along with fruits like strawberries, blueberries and blackberries.
Vitamin A-rich foods: Vitamin A is essential for epidermal (skin) growth, aiding in the reproduction and differentiation of cells. It's also an immune-booster and anti-inflammatory nutrient. Vitamin A-rich foods include kale, spinach, beet greens and other leafy greens, carrots, and squash.
Vitamin C-rich foods: While you may already know that vitamin C promotes the synthesis of collagen. During wound healing it also plays an additional role in helping to stabilize the structure of collagen. And on top of this, vitamin C boosts your immune function, sending in special immune cells that can assist with the wound healing process. Vitamin C-rich foods include bell peppers, citrus fruits, tomatoes and tomato juice, mustard spinach, broccoli, kale, parsley, Brussels sprouts and cauliflower.
-Avoid UV sun exposure for 2 weeks after treatment, and wear a daily sun protectant with an broad spectrum SPF 30 or above.
WHAT WILL HAPPEN IF I STOP HAVING TREATMENTS?
Your skin will gradually return to its natural state for your age and quality of skin.