Anti-Wrinkle Treatments IN OXFORDSHIRE
Dermal Filler Treatments In Oxford
Dermal Filler Price From: £350
Dermal Filler Treatments
Dermal fillers can help to hydrate, revitalise and rejuvenate the appearance and contours of the face and skin . They are commonly used to replace lost skin hydration and volume in the lips, cheeks, temples and chin. Dermal fillers are also used as part of the non-surgical rhinoplasty to reduce the appearance of nose humps and bumps; the non-surgical face-lift, to reduce sagging skin, facial folds and wrinkles, crows feet, frown lines, nose to mouth lines, lip wrinkles and mouth corners.
Skin Ageing
Skin ageing is a natural process that occurs to us all as our skins ability to renew itself begins to slow. Genetic factors, sun exposure, gravity, poor diet, pollution and smoking can lead to the degrading of the skins natural hydrators and skin structures, such as hyaluronic acid, collagen and elastin fibres. As the repair and renewal process slows, this damage cannot be repaired as effectively, causing the appearance of the skin to look and feel dehydrated; skin wrinkles and volume loss begins to develop and the skin begins to sag. To reduce these ageing effects we use only the very best and safest hyaluronic acid dermal filler brands Teosyal®, Juvederm®, and Belotero® ,to rejuvenate the skin.
The Lumiere Lift - A Non-Surgical Face Lift
In 2017, figures published by the British Association of Aesthetic Plastic Surgeons (Baaps) showed that the total number of face/neck lift fell by 44%, with women opting instead to have non-surgical procedures such as Botox, dermal fillers and HIFU for a more subtle rejuvenation of the ageing appearance. Non-surgical facelifts can be achieved using a combination of treatments that target both skin and structural changes that occur with age. This can result in a more natural rejuvenated appearance because the cause of these changes have been addressed. The Lumiere Lift isn't a treatment in itself, rather a treatment plan that is individualised for each patient utilising a combinination of treatments such as dermal fillers to replace deep tissue structures and bone resorption, HIFU (High Intensity Focussed Ultrasound) to target lost skin elasticty and lift, and Botox injections to soften frown lines and crows feet and muscular contractions. Of course not everyone will need or even want all of these treatments and that is why an initial consultation is so vital - to individualise your treatments and skin goals.
Non-Surgical Nose Reshaping
Dermal filler can also be an effective alternative to a surgical rhinoplasty, where a displeasing bump or angle of the nose is prominent. With very specific placement of dermal filler a blending of nasal bumps can be achieved for a straighter nose appearance.
Meet Melanie, A lumiere MediSpa patient.
Melanie attends Lumiere MediSpa in Oxford for dermal filler treatments to maintain her appearance as she ages and keep looking well. She first atrended the clinic because she felt she looked sad, with mouth corners that turned down. We discussed the ageing process and created a bespoke treatment plan to help her achieve her skin goals.
Watch this video of her dermal filler treatment to reduce skin laxity and facial skin folds.
Examples Of Our Dermal Filler Treatments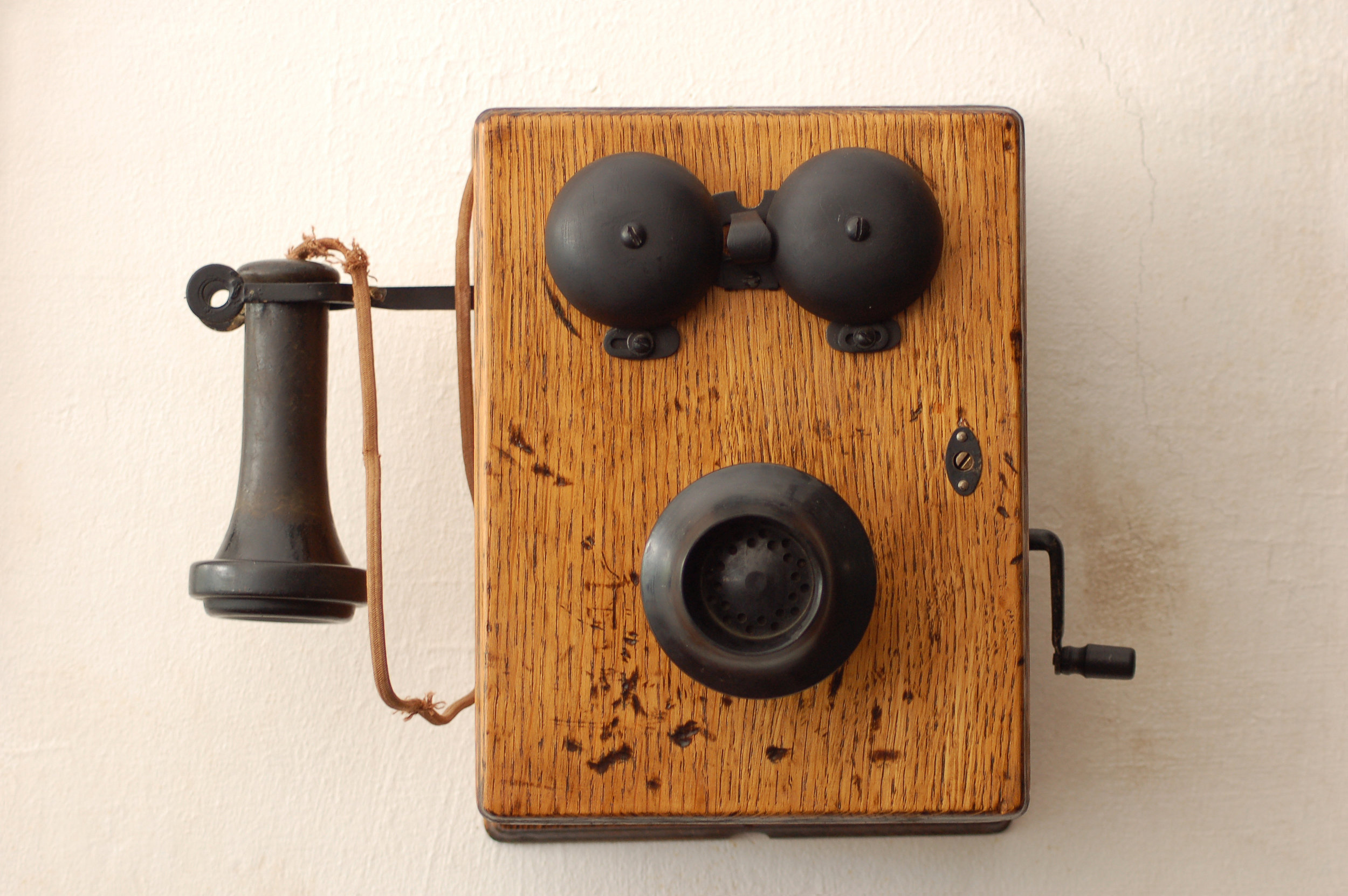 We always provide a face to face consultation before any treatment. This ensures you have chosen the right treatment for your skin appearance goals.
Contact us today and book a consultation.
CONSIDERING Another TREATMENT?
We provide a variety of treatments to assist you in reaching your skin appearance goals. From medical grade skin care products to non-surgical face lifts.
Take a browse of our treatment menu for further details of each treatment.
Dermal Filler | Frequently Asked Questions
What are dermal fillers?
Dermal fillers are temporary, soft, gel-like products that are gently inserted into the skin in specific areas of the face, hands or decollotage, that require hydrating, defining or lifting. Our hyaluronic acid dermal filler ranges will replace some of the lost hydration within your skin, whilst simultaneously replacing the volume under areas of volume loss or wrinkles. With modern techniques, the effect is a subtle, fresher appearance, that still looks like you. For some people, dermal fillers are also used to enhance areas of the face, such as the lips or cheek bones.
Unfortunately there are thousands of dermal filler types and brands available worldwide, making it difficult for people to choose a filler that is safe for use and is the right for them. At Lumiere MediSpa, we only use the leading temporary Hyaluronic Acid (HA) dermal fillers Teosyal, Juvederm and Belotero, as well as the collagen stimulating dermal filler Radiesse. These products have been specifically chosen as they have both FDA (American) and EU (European) licences for safety and use. During your consultation with your Nurse practitioner, you will be able to discuss together which would be most suitable for you.
WHAT IS THE TREATMENT LIKE?
Fine needles are used to inject small amounts of the dermal filler into the specific areas discussed in your consultation. Most patients comment that the treatment is only mildly uncomfortable as a topical anaesthetic cream is applied 30 minutes prior to treatment. The dermal fillers we use also contain lidocaine (a local anaesthetic), allowing for you to remain comfortable throughout the treatment. Treatment will generally take around 30 minutes to perform once your consent has been obtained and photos have been taken.
ARE THERE ANY SIDE EFFECTS?
Like any medical intervention, there are risks that are associated with having a dermal filler treatment. Fortunately, many side effects are rare or very rare. As part of your consultation with us, you will be advised on these in more detail before you decide to proceed with any treatment. As a registered Nurse Prescriber, Adrian Baker's training, expertise and experience means that he is able to assist you with side effects should you experience them. More commonly reported side effects, usually related to the procedure itself, are mild bruising or swelling of the skin, and are generally described as mild to moderate. You should plan your treatments around social events in case you do experience any effects that could affect your appearance, such as bruising. You will be given your practitioner's out of hours mobile telephone number, should you require any urgent advice.
WHEN WILL I SEE RESULTS?
The results of dermal filler are visible immediately after treatment. However, you will find that your best result will be seen 7-14 days after treatment, once any initial swelling or bruising has subsided.
HOW LONG WILL THE EFFECTS LAST?
The effect of duration can vary from person to person and depends upon the product used, but can last from 6 to 18 months. Dermal fillers such as Juvederm Voluma can last up to 18 months in the chin, cheeks, and temples. In order to maintain the effect, it is advised to review the treatment each 6-9 months, and build a new treatment plan. You will be offered to book your review at the end of your treatment, for your convenience.
Are there any post care instructions?
Yes, although these will be discussed in greater detail during your appointment:
-Avoid wearing make-up and touching the treated areas for 6 hours after treatment.
- Avoid high impact exercise for 24 hours
-Try to sleep with your head elevated and avoid sleeping on the injected areas for 1-2 days
-Avoid massaging the treated areas unless specifically shown by your practitioner
WHAT WILL HAPPEN IF I STOP HAVING TREATMENTS?
As Hyaluronic Acid dermal fillers are broken down by your natural body enzymes called Hyaluronidase, the effects of these dermal fillers will disappear over time. As a result, your skin will simply return to its natural state.