Lumière Medispa was conceived by award-winning Aesthetic Nurse Practitioner, Adrian Baker, to meet the growing demand for safe and effective cosmetic skin-health care.
Our commitment to you is to help you look naturally refreshed, healthy and confident, with exceptional care throughout. To meet our commitment we have our own patient charter with the following principles:
Uphold Patient Safety

Individualised Patient Care

Professional Practitioners

Natural Results

Ongoing Support and Aftercare

Continued Professional Development
Adrian Baker is also a Save Face accredited practitioner and we commit to the Save Face Standards and Save Face Patient Charter. Save Face is a government approved register for aesthetic healthcare professionals. Click the image below for more information.
Lumiere MediSpa Patient Charter
Your safety is our greatest priority when you are having treatments at Lumiere MediSpa. We always provide a free of charge face to face consultation before any treatments are undertaken. This isn't an opportunity to sell you products or treatments, but is focussed on the assessment of your concerns, skin and medical history to ensure you are medically safe to have any treatments we may suggest. We only provide treatments that have a proven track record for safety and hold CE and FDA licensing. This assures that the treatments you receive have been rigorously tested and are safe to use for their intended purpose.
Individualised Patient Care
We commit to place the people we provide services to at the heart of the care we provide, without commercial bias, considering the person's dignity, humanity and equality, through compassionate and individualised care planning, that is based upon the person's needs and requirements. We will ensure that people in in our care are empowered in decision making by providing full information of the treatment choices available, including the risks and benefits, allowing people to make fully informed decisions.
Professional Practitioners
We hold a core belief that only medical professionals, with professional accountability to you, should provide medical aesthetic services. We commit that you will only ever receive treatments from registered medical professionals. As a well known and respected Aesthetic Nurse Practitioner, Adrian Baker will provide you with the utmost professionalism and care before, during, and after your treatments. For your peace of mind, Nurses are registered with the Nursing and Midwifery Council (NMC) and are accountable for the care and treatments they provide to you under the NMC Code. You can read about what the NMC professional Code means for patients and service users and the kind of nursing care you can expect, HERE.
We want to help you look naturally fresher in appearance; keeping you looking like you, where every day is your best skin day. We achieve this through a thorough medical and skin consultation to ascertain what you would like to achieve and your skin appearance goals. Skin treatment planning is as individual as you are, and we commit to adopt an individual holistic approach to facial rejuvenation and skin health.
Ongoing Support and Aftercare
Our care does not finish when you leave the clinic. Following a procedure you will always be provided with an out of hours contact for your personal practitioner who is available in case of any out of hours urgent aftercare advice required. You may also call our reception team during cinic hours who will be able to assist you in any non urgent enquiries, or arrange a telephone call back to you from your practitioner.
Continued Professional Development
"Commit yourself to lifelong learning. The most valuable asset you'll ever have is your mind and what you put in it" - Brian Kenny.
All medical practitioners must maintain professional registration to practice through continued professional development and evidence-based lifelong learning. We commit to continue to undertake further education and professional development to keep our knowledge and experience within facial aesthetics up to date and relevant. This is important to ensure our patients are receiving the very best techniques and treatments available.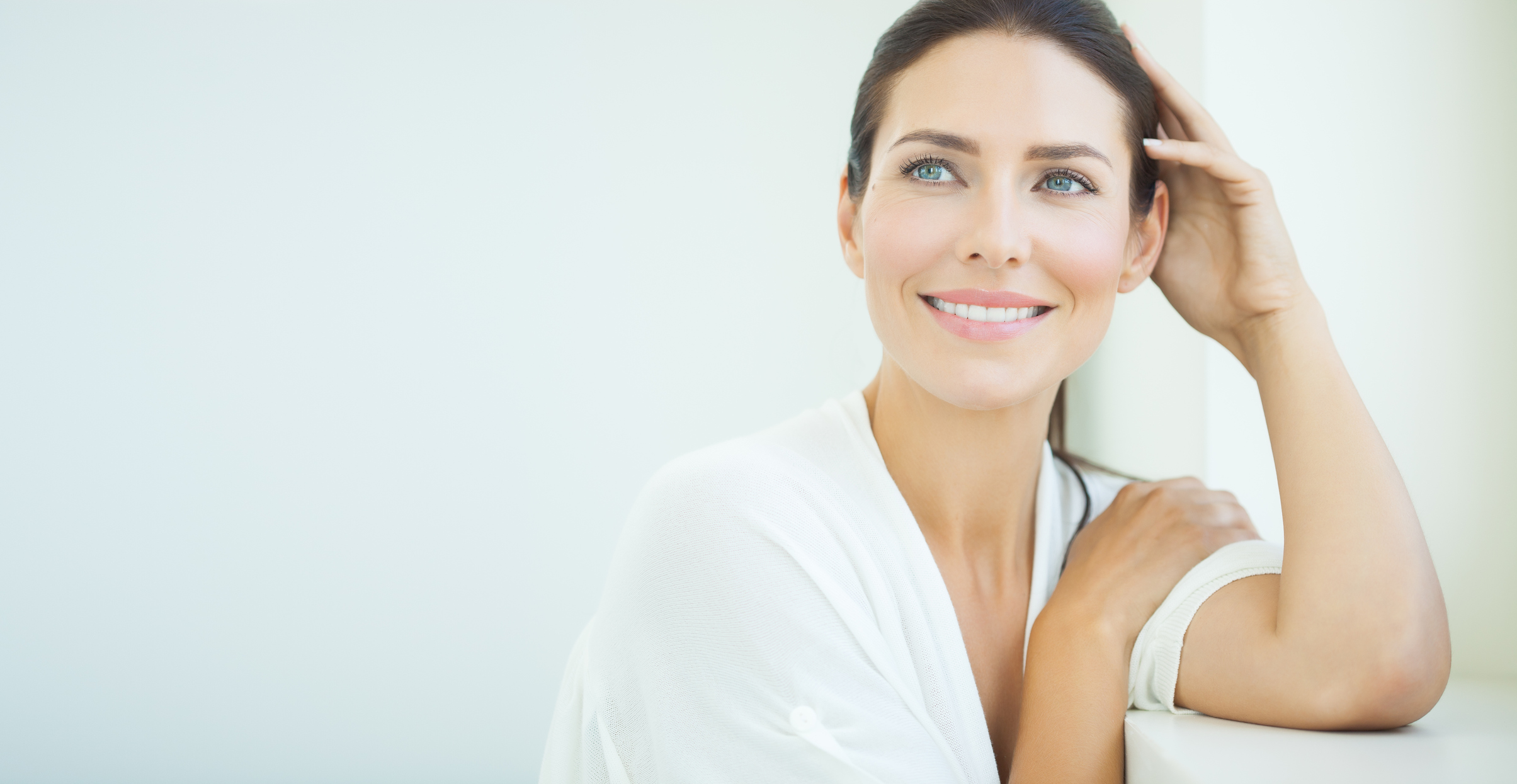 We provide a variety of treatments to assist you in reaching your skin appearance goals. From medical grade skin care products to non-surgical face lifts.
Take a browse of our treatment menu for further details of each treatment.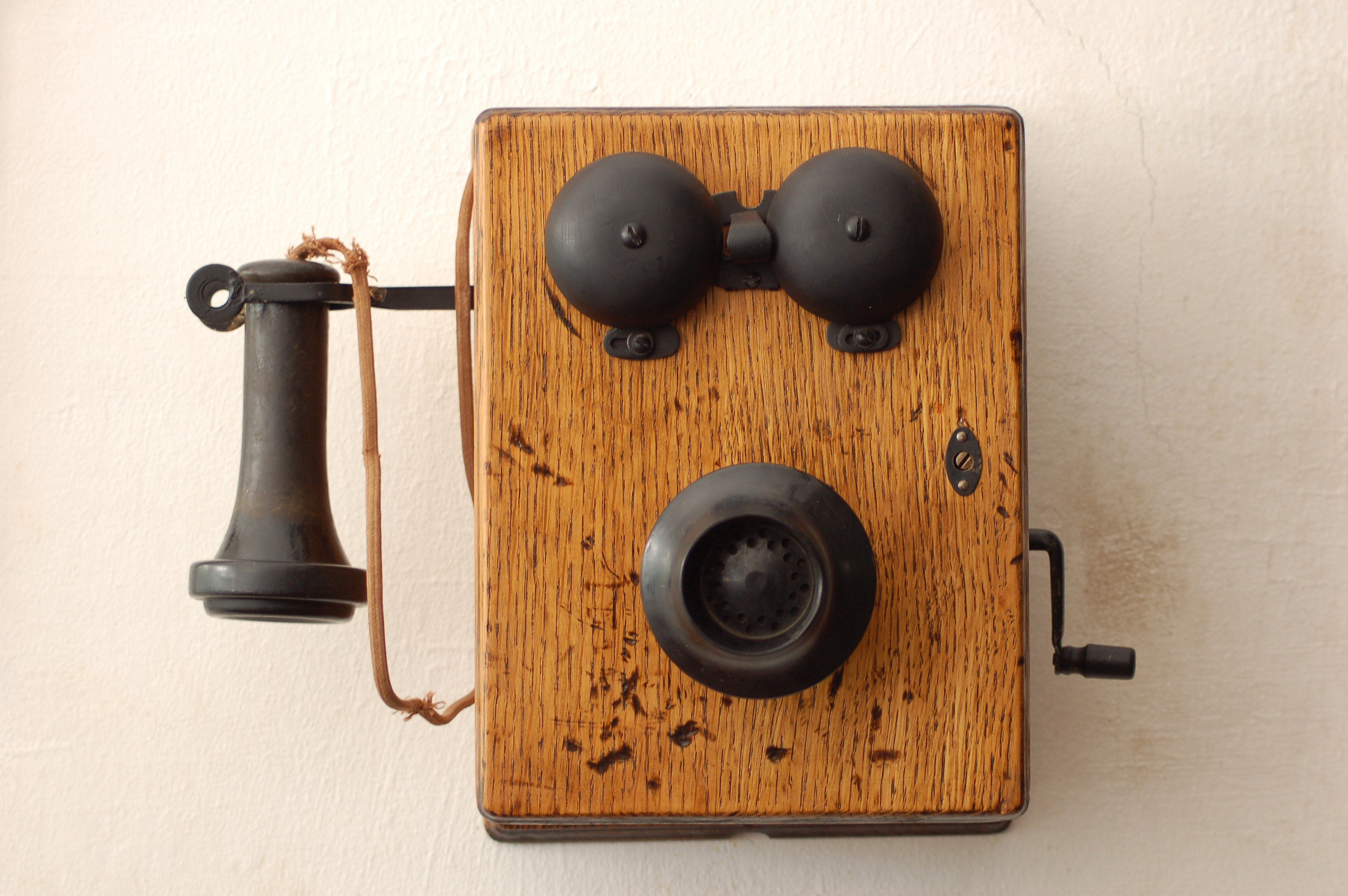 We always provide a face to face consultation before any treatment. This ensures you are given the right treatment information before you make any decision to have a treatment.
Contact us today and we can help