Private Acne Treatments In Oxford
Skin Treatments For ACne and Acne Scarring
Lumiere MediSpa offer Acne Management appointments with Nurse Prescriber, Adrian Baker, who is very experienced in the successful management of acne symptoms and ongoing control of subsequent breakouts. As a sufferer of Acne himself, he chose to specialise his prescribing qualification thesis in acne management, which went on to be published by The Journal of Aesthetic Nursing in 2014.
Initial acne consultations include assessment, diagnosis, and self help advice. Should you be diagnosed with acne, a skin care management programme will be devised which will include the recommendation of either prescription only medication or medical grade skin care products, alongside treatments such as The Perfect Peel to reduce acne lesions and/or SkinPen medical microneedling for acne scarring.
NOTE: Should your acne be assessed as severe at your initial appointment or develop into severe acne, we may refer you to a private dermatologist for more aggressive treatment options.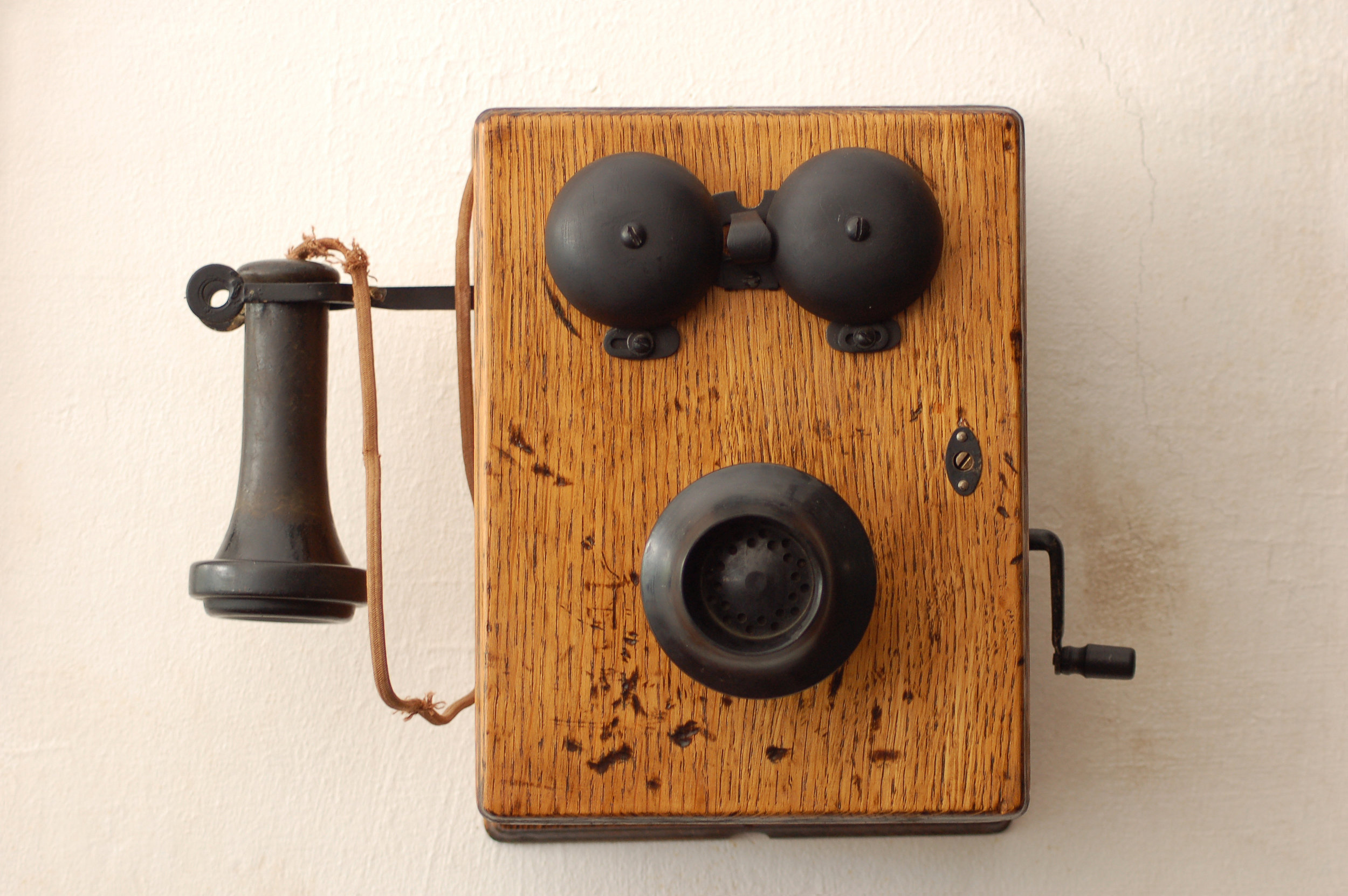 We always provide a face to face consultation before any treatment. This ensures you have chosen the right treatment for your skin appearance goals.
Contact us today and book a consultation.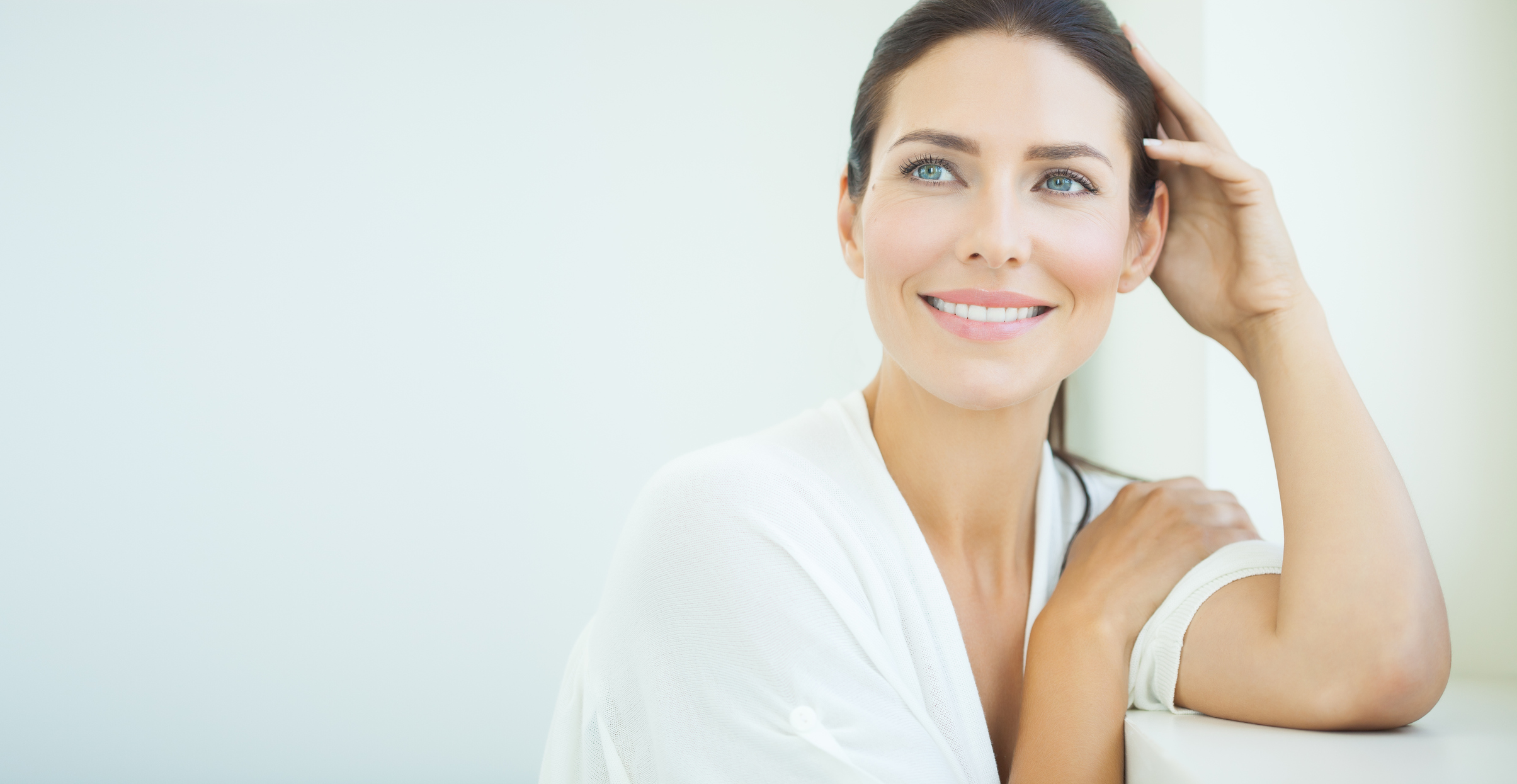 CONSIDERING ANOTHER TREATMENT?
We provide a variety of treatments to assist you in reaching your skin appearance goals. From medical grade skin care products to non-surgical face lifts.
Take a browse of our treatment menu for further details of each treatment.
ACNE | Frequently Asked Questions
What is Acne?
Acne vulgaris (Acne) is a chronic skin condition in which blockage or inflammation of the hair follicles and accompanying sebaceous glands occurs. It is most prevalent among adolescents and young adults, affecting approximately 80% of people at some point in their lives, including late onset into adulthood.
What Causes Acne?
There are four main causes of acne:
Increased sebum (an oily substance produced by the skins' sebaceous glands) which when blocked from escaping the pores can backlog inside. This is usually as a result of an increase in the hormone, testosterone, in both males and females.
Together with the increase in sebum production, abnormal keritinisation (the shedding of upper dead skin cells), blocks the pore from releasing the sebum. This creates a comedone, commonly known as a black head or white head, and is the single most important feature in diagnosing acne.
Bacterial infection. The collection of the fatty-acid rich sebum, makes it very attractive for bacteria to live. This is typically the bacteria called Propionibacterium acnes (hence where the term "acne" comes from)
The presence of bacteria within the pores and sebaceous glands instigates a chain reaction of inflammatory responses from the body trying to kill off the invading bacteria. This results red, inflamed acne lesions in the skin.
What are the complications of Acne?
Many people suffering with acne can find themselves stuck in a continuous cycle of acne lesion formation, scarring of the skin, and a development of low self esteem and confidence. Commonly known complications of acne, if not already present or left untreated, include:
Scarring - present in up to 90% of people with acne, but is usually mild and only visible under scrutiny with bright lights. However, significant scarring is estimated to occur in about one in five people with acne [Healy and Simpson, 1994]. We can assist in reducing acne scarring with microneedling treatment.
Hyperpigmentation - post-inflammatory hyperpigmentation may occur, especially in people with darker skin. This can add to a person's sense of disfigurement [Brown and Shalita, 1998].
Psychological problems - the cosmetic appearance of acne, or scars caused by acne, can cause significant psychological problems, most notably anxiety and depression [Thiboutot, 2000; Layton, 2010; Dawson, 2013].
Will my acne go completely?
Unfortunately the answer to this is unknown, as acne can remain present for many years in certain individuals, yet can easily be banished for others. The key to acne however, is the successful management to prevent large breakouts, inflammation and scarring. Lumiere MediSpa Treatment programmes will work towards achieving good skin health and acne lesion control.