CellRenew skin Health Facial
Combining the power of calecim® stem cell Media with Alumiere MD skin Peels
CellRenew Facial: £150 per treatment. Monthly payment plans available.
The CellRenew skin health treatment programme is brought to you by Lumiere MediSpa in Oxford as a totally unique and evidence based approach to skin regeneration and optimisation with the aim of returning your natural skin cell turnover back to its younger 28 day cycle.
What does the treatment involve?
Step 1: A power cleanse with AlumierMD Purifying gel cleanser; Lotus seed exfoliation, and a lactic acid, aloe vera and sage toning solution.

Step 2: A dual therapy treatment with AlumierMD papaya and pineapple enzymes to resurface and exfoliate dead skin, promoting cellular renewal; a AlumierMD lactic acid peel follows, to refine hydrate and purify the skin.

Step 3: Powerhouse CALECIM® Professional Serum is infused into the skin and sealed with the CALECIM® recovery mask to ensure that potent stem cell proteins are delivered deep into the skin.

Step 4: Bathe under customised Dermalux LED light therapy, stimulating the skin circulation and improving active ingredient penetration. Inflammation is reduced with near infra-red light; red light bio-stimulates skin cell fibroblasts to produce collagen; blue light kills p.acnes bacteria.
The result:
Skin cell activity is immediately recharged, resulting in a smoother, radiant and rejuvenated skin appearance. Maintain the results with monthly treatments and optimize your skin rejuvenation process with the daily use of CALECIM® Multi-Action Cream, to enjoy continued skin improvement.
What is CALECIM® Professional Serum?
CALECIM®: Cord Lining Conditioned Media
CALECIM® professional serum is the collected protein mix derived from Cord Lining Cell culture and is classified as an Umbilical Extract. CALECIM® is different from other types of conditioned media as it is derived from high quality neonatal epithelial and mesenchymal stem cells. It is rich in proteins and growth factors responsible for tissue repair and regeneration. In high concentrations, these factors have significant, fast- acting anti-ageing benefits for the skin.
Continued daily treatment with CALECIM® Multi-Action Cream results in clinically observed improvement in the appearance of fine lines, wrinkles, skin firmness and tone within the first 14 days of use (with optimal results in 90 days).
Watch The Video Below For More Information About Calecim Stem Cell Technology.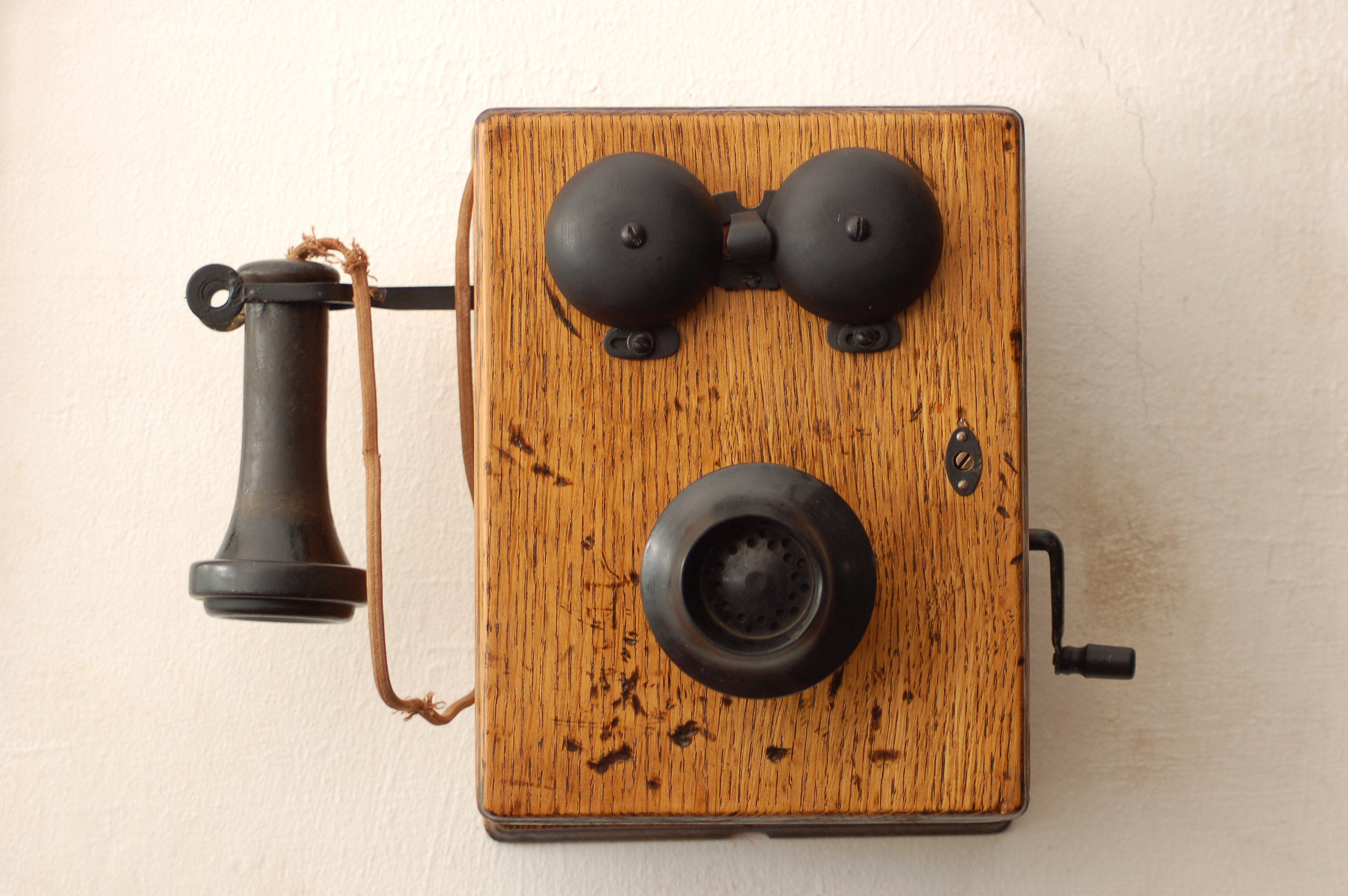 We always provide a face to face consultation before any treatment. This ensures you have chosen the right treatment for your skin appearance goals.
Contact us today and book a consultation.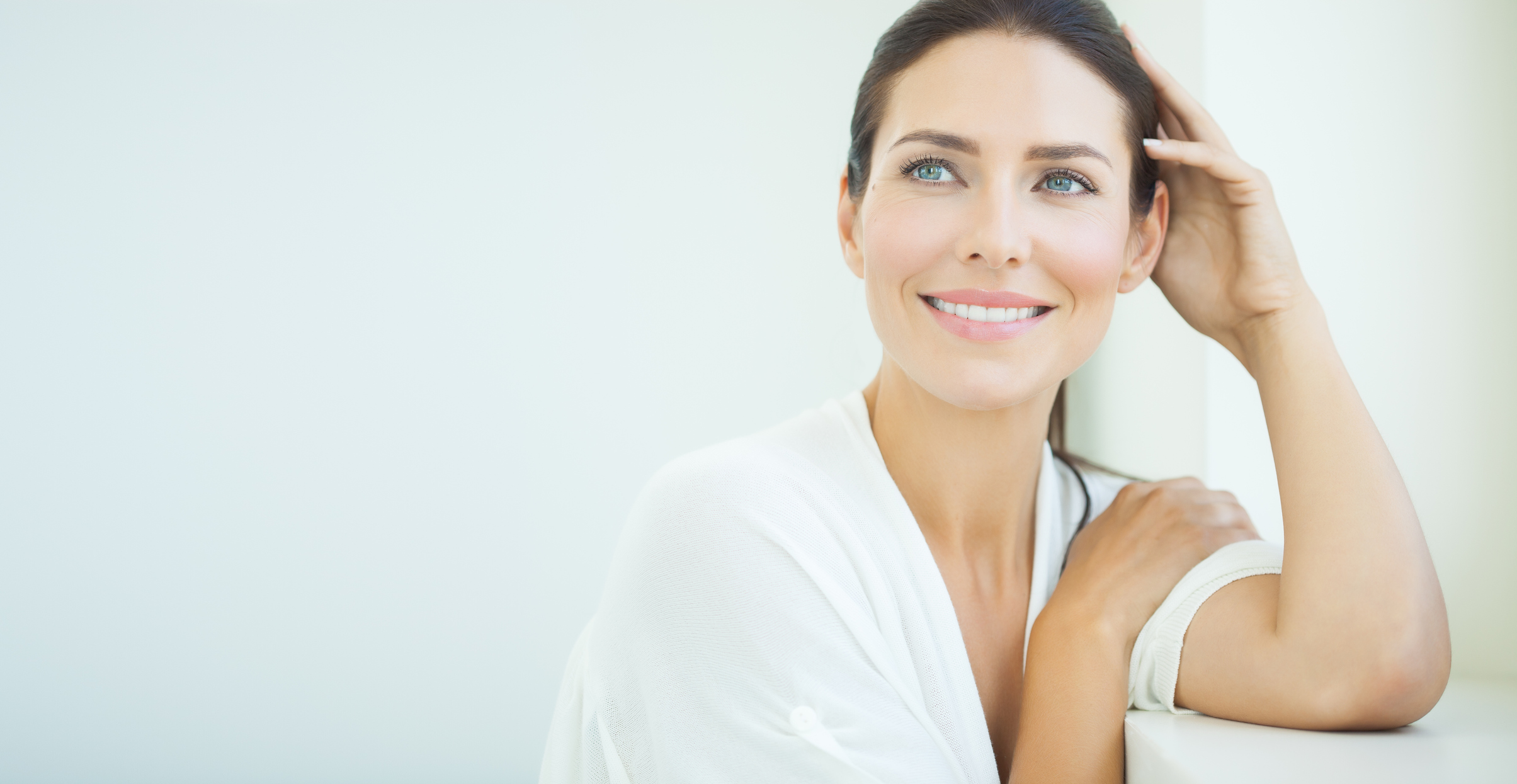 CONSIDERING ANOTHER TREATMENT?
We provide a variety of treatments to assist you in reaching your skin appearance goals. From medical grade skin care products to non-surgical face lifts.
Take a browse of our treatment menu for further details of each treatment.