Anti Ageing SKIN TREATMENTS IN OXFORDSHIRE
PROFHILO® Hyaluronic Acid Injections
PROFHILO® Treatments In Oxfordshire:
Profhilo® is not a filler – It is a diffusible Hyaluronic Acid gel, one of the latest innovations to treat skin laxity by skin bio-remodeling.
Profhilo® is currently the only treatment of its kind, that remodels the skin from within and can achieve visible results within 2 weeks. It stimulates 4 different types of collagen and elastin due to the slow release of hyaluronic acid, and it is this stimulation that results in significant improvement of skin tissue quality. It's no wonder that Profhilo® was awarded "Product Innovation Of The Year".
What results can you expect With Profhilo® ?
After just a single course of Profhilo®, which involves two injectable treatments four weeks apart, clients can expect to see an intense skin hydration and luminosity. In addition, you will also notice smoother, tighter skin. Even if you have very wrinkled skin, an improvement in the texture is undeniable. The treatment can be repeated after six months in cases where more repair is desired. Some people may see the results within the first week, but the best outcomes of the treatment will be visible four weeks after the second treatment.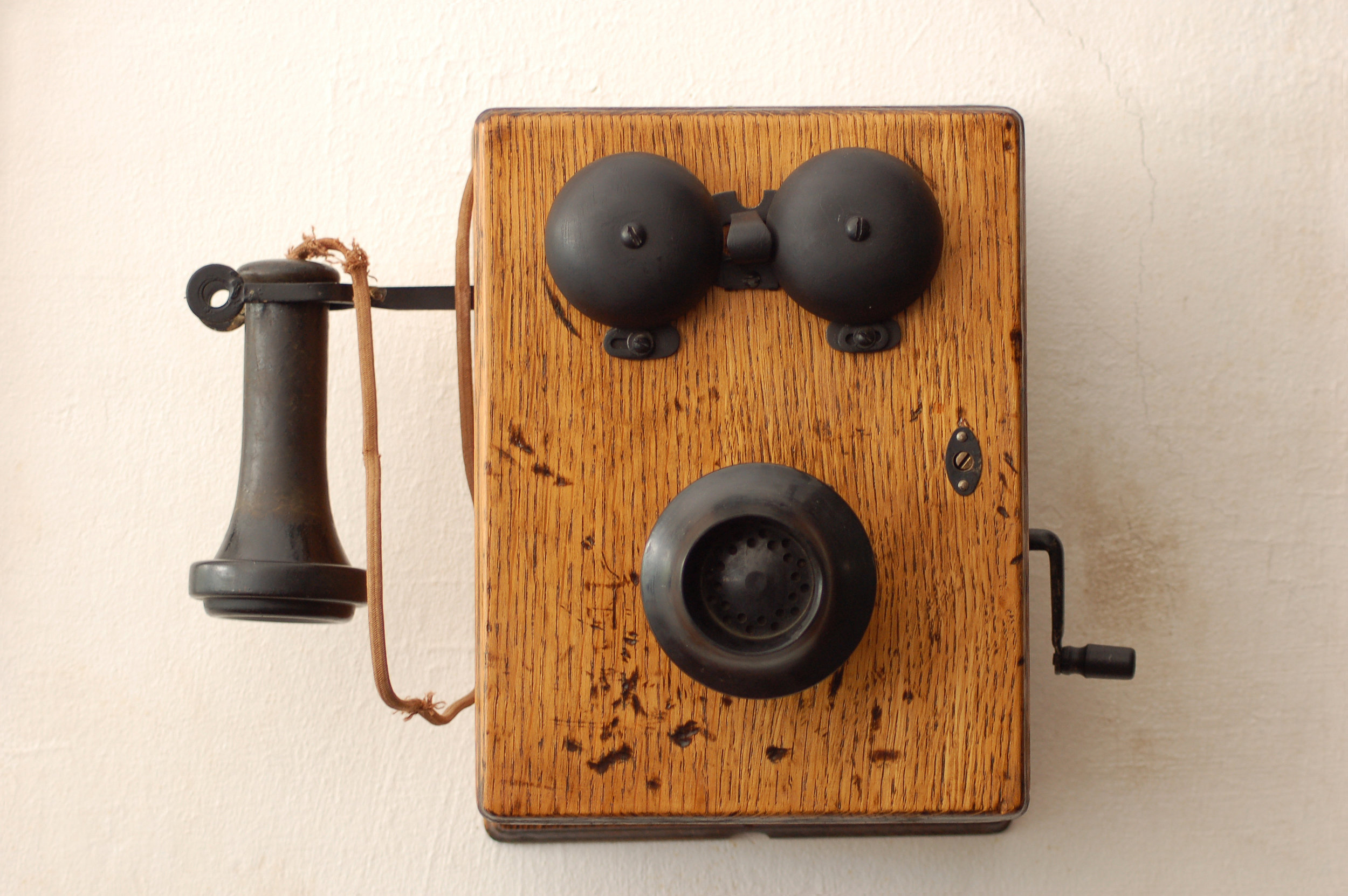 We always provide a face to face consultation before any treatment. This ensures you have chosen the right treatment for your skin appearance goals.
Contact us today and book a consultation.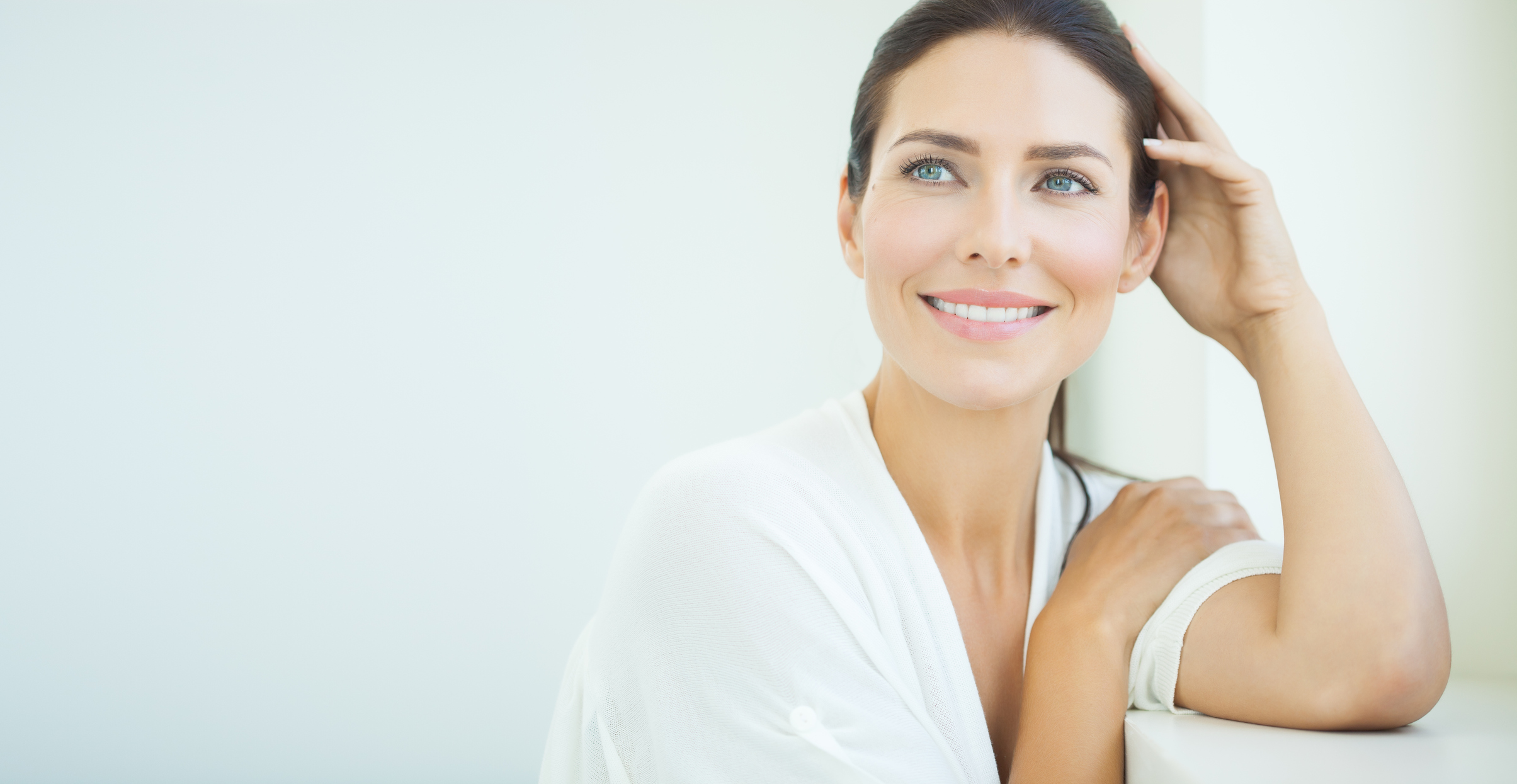 CONSIDERING ANOTHER TREATMENT?
We provide a variety of treatments to assist you in reaching your skin appearance goals. From medical grade skin care products to non-surgical face lifts.
Take a browse of our treatment menu for further details of each treatment.
Profhilo | FREQUENTLY ASKED QUESTIONS
WHAT IS THE TREATMENT LIKE?
Very fine needles are used to inject small amounts of the dermal filler into 5 specific areas on each side of the face. A topical anaesthetic cream is applied prior to the treatment and generally takes around 30 minutes to perform, once your consent has been obtained and photos have been taken. It is generally described as as only mild in discomfort, if at all.
Are There Any Side Effects?
Hyaluronic Acid is very well tolerated by the skin. The only reported side effects are bruising and mild swelling at the injection sites. These generally disappear in a short period of time and are associated with the needle, not the product.
Profhilo® was launched in February 2015 in Italy. It has been used worldwide ever since. Over 150,000 patients have been treated so far with no adverse reactions reported. From a safety perspective, Profhilo® is highly bio-compatible because it is made from ultra-pure, natural Hyaluronic Acid and is stabilised without the addition of chemical cross-linking agents. This reduces the risk of adverse reactions. You should plan your treatments around social events in case you do experience any effects that could affect your appearance, such as mild bruising. You will be given your practitioners out of hours mobile telephone number, should you require any urgent advice.
Will there be Any Downtime After Profhilo®?
The downtime following a Profhilo® treatment is minimal. When injected, using the five-point technique on each side of the face, there will be small localised bumps where the product is placed. This is not cause for concern and is a normal part of the procedure. These lumps will then start to diffuse very quickly, sometimes within 4-6 hours, and they disappear completely by the next day.
WHEN WILL I SEE RESULTS?
You may notice a refreshed appearance even a week after your treatment, however, the full results can be seen 4 weeks after your second treatment.
Pre-treatment advice
Please don't drink any alcohol during the 24 hours before your treatment. We also advise that you avoid using aspirin or other non-steroidal anti-inflammatory drugs a couple of days before your treatment (unless they are taken for a chronic medical condition). Avoiding these medications will reduce your risk of bruising at the point of injection. Ask your practitioner if you have any concerns.
Aftercare
You can have Profhilo treatment and continue with your day to day activities. However, we do advise that you avoid wearing makeup, or touching your face after treatment. This will help to reduce the risk of any potential infection.
After the treatment, it is recommended to avoid physical strain and sports for 24 hours. Please also avoid having further cosmetic procedures for 48 hours. It is not recommended to have sauna or steamy bath for the first few days either. It's best to stay out of the sun if any bruising or prolonged swelling occurs.
HOW LONG WILL THE EFFECTS LAST?
Profhilo® is a long lasting treatment and in most cases you will enjoy the benefits of firmer, hydrated skin for 6 months. You can then repeat your treatment to maintain a healthier skin appearance.