Anti-Wrinkle Treatments IN OXFORDSHIRE
Botox Anti-Wrinkle Injections
Wrinkle Reduction From: £235
Botulinum Toxin Type-A is a prescription only medication that can be used for the temporary reduction of dynamic wrinkles, such as frown lines, forehead wrinkles and crows feet. The procedure, commonly known as a Botox treatment or wrinkle relaxing injections, is now considered as one of the most popular non surgical cosmetic treatments for those wishing to "age-well".
Consultation
Prior to receiving Botulinum toxin type - A injections, you will be required to have a consultation with Nurse Independent Prescriber, Adrian Baker, who will assess your medical history, discuss your needs, and devise a personalised treatment plan. You will also have the risks and benefits of the treatment explained to you, prior to deciding whether the treatment is right for you. Should you wish to proceed with the treatment, and are medically safe to do so, a prescription will then be written for you to receive the treatment at a convenient time.
You may also wish to combine the treatment alongside dermal filler, in order to create a balanced, hydrated, rejuvenation of other facial areas, such as the lips, cheeks, and nose to mouth lines.
We always provide a face to face consultation before any treatment. This ensures you have chosen the right treatment for your skin appearance goals.
Contact us today and book a consultation.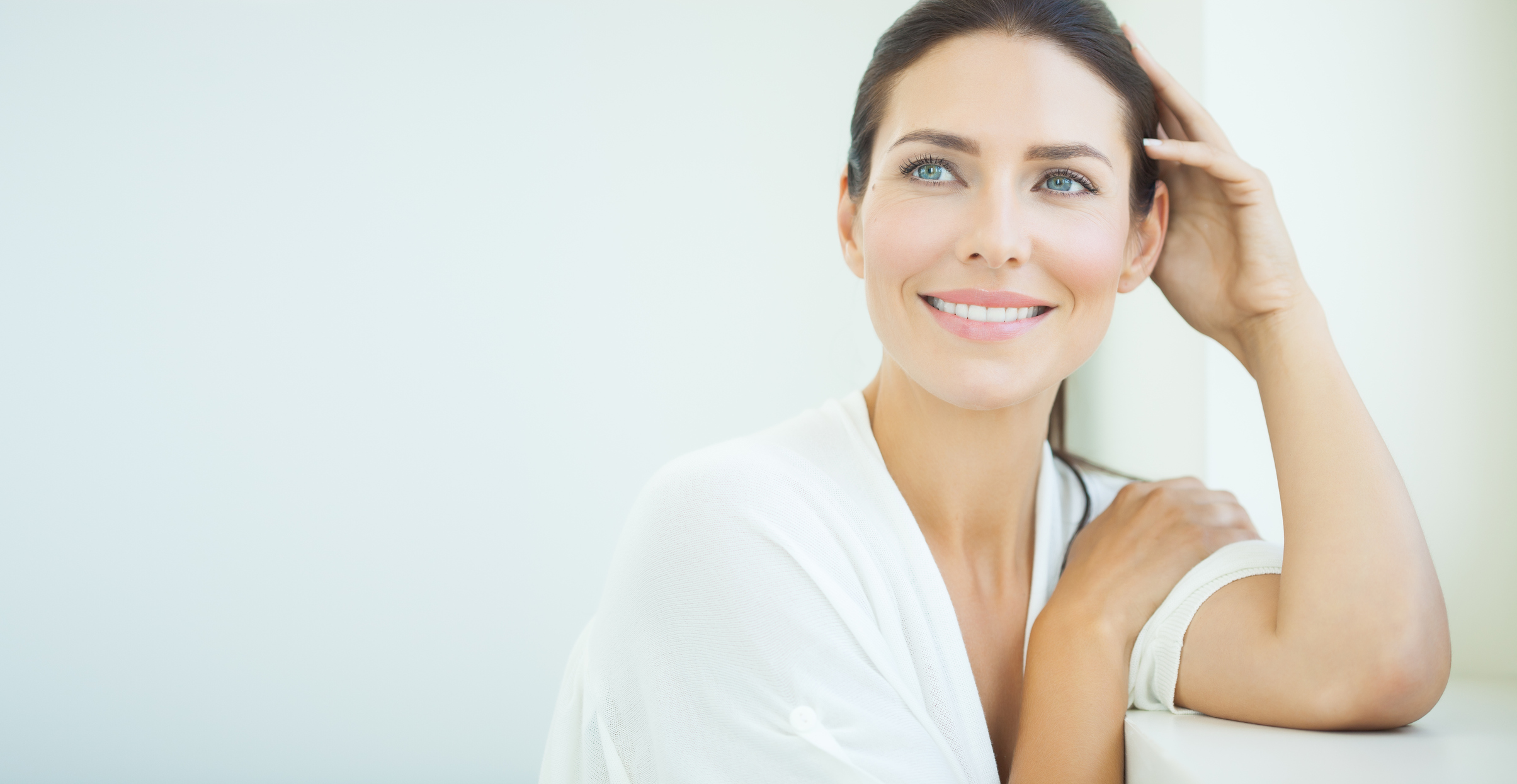 Considering another Treatment?
We provide a variety of treatments to assist you in reaching your skin appearance goals. From medical grade skin care products to non-surgical face lifts.
Take a browse of our treatment menu for further details of each treatment.
Botox | Frequently Asked Questions
What is a Botox Treatment and why is it used in cosmetic medicine?
"Botox" is actually the brand name of just one type of Botulinum toxin medication. Botulinum toxin is produced by the natural bacterium, Clostridium botulinum. From this, a specific protein is extracted and purified to create Botulinum Neurotoxin Type-A. When a small amount of of this medication is injected into a muscle, it blocks specific nerve signals that tell your muscles to contract in that area. Cosmetically, the effect is that it will temporarily reduce those specific facial muscles from contracting that are causing the skin to contract and crease, therefore reducing the formation of skin wrinkles in that area.
what is the treatment like?
Very fine needles are used to inject small amounts of clear solution containing Botulinum Neurotoxin Type-A into the specific facial muscles required. Most patients comment that the treatment is only mildly uncomfortable, if at all. Prior to treatment, you are welcome to have a small amount of topical anaesthetic cream applied, however this is rarely needed. You are encouraged to discuss this at your first consultation, so that we can make your treatment as comfortable as possible for you. Treatment will generally take around 10 minutes to perform once your consent has been obtained and photos have been taken.
are there any side effects?
Like all medications, there are several side effects that could be experienced following treatment with Botulinum Toxin Type-A. During your consultation, your Nurse Independent Prescriber will discuss the full known side effects and will be explained to you as part of the consent process. You can then decide if you wish to proceed. General side effects related to the procedure itself include: mild localised swelling, mild bruising and a possible temporary numbness. For some, the treated areas may initially feel a little unusual as the body continues to try and contract the treated muscles. This usually settles within a week or so of taking effect. You should plan your treatments around social events in case you do experience any effects that could affect your appearance, such as mild bruising. You will be given your practitioners out of hours mobile telephone number, should you require urgent advice.
ARE THERE ANY POST CARE INSTRUCTIONS?
Yes, although these will be discussed in greater detail during your appointment:
-Avoid touching the treated areas for 4 hours after treatment.
-Do not lie down or bend over for 4 hours after your treatment.
-Avoid high impact exercise for 24 hours.
-Do not massage the treated areas for 48hrs.
when will i see results?
Results of Botulinum Toxin Type-A are not immediate and generally take 2-14 days to take effect. In most cases, you can expect to see a pleasing improvement in the appearance of the dynamic lines treated.
How long will the effects last?
The effect of duration can vary from person to person, but generally lasts 12-16 weeks. In order to maintain the effect, it is advised to repeat the treatments each 12 - 16 weeks and you will be offered to book your next appointment at the end of your treatment for your convenience.
what will happen if i stop having treatments?
Once the effects of a current treatment cycle has worn off, the areas will simply return back to their previous activity and wrinkles may return.