Lumiere CelRenew
Modern Microneedling Skin TREATMENTS
For scarring and ageing skin IN OXFORDSHIRE
COMBINING THE POWER OF CALECIM® STEM CELL MEDIA WITH SKINPEN PRECISION
Lumiere CelRenew Microneedling
Single Treatment £450 or a reccomended course of 3 £999
Lumiere CelRenew Microneedling
This one and a half hour CelRenew treatment programme is brought to you by Lumiere MediSpa in Oxford as a totally unique and evidence based approach to skin-health regeneration with the aim of returning your lost skin confidence through enhanced cellular renewal.
Traditional Microneedling Treatments
Traditional microneedling is a popular treatment, and for good reason too. It is a natural yet very efective way to treat fine lines and wrinkles, acne scarring, thin and crepey skin, as well as pigmentation and sun damaged skin. As a minimally-invasive treatment, you can expect minimal downtime and results that have been shown to be as effective as higher risk laser treatments. The process involves repeatedly puncturing the skin with microneedles, triggering an autoimmune healing response to repair damaged and/or ageing skin with the formation of healthy new skin tissue.
Why Is CellRenew Microneedling Treatment Different?
We we take standard microneedling treatments and raise the bar even higher. We gently peel superficial skin with an enzyme skin peel to start, Create over 70,000 micro-channels per minute with the only FDA cleared automated microneedling device, SkinPen™ Precision, and then infuse the skin with a powerful stem cell media derived from umbilical cord lining, called CALECIM® Professional. To push the boundaries even further, we then bathe the treated area under NASA-inspired LED light technology to soothe and stimulate.
Microneedling Treatments for Acne Scars, large pores, and Fine Lines and Wrinkles.
Organised, healthy skin remodeling is achieved through increased collagen and elastin production. Healthy skin is restored, Scars fade, fine lines and wrinkles are reduced and thinning crepey skin is conditioned. Microneedling has also been shown to break up pigmentation deposits within the skin, making it a alternative or adjunctive treatment to laser or IPL for hyperpigmentation.
What is CALECIM® Professional Serum?
CALECIM®: Cord Lining Conditioned Media
CALECIM® professional serum is the collected protein mix derived from Cord Lining Cell culture and is classified as an Umbilical Extract. CALECIM® is different from other types of conditioned media as it is derived from high quality neonatal epithelial and mesenchymal stem cells. It is rich in proteins and growth factors responsible for tissue repair and regeneration. In high concentrations, these factors have significant, fast- acting anti-ageing benefits for the skin.
If you have the time, let us show you what makes CALECIM® and SkinPen Precision so special.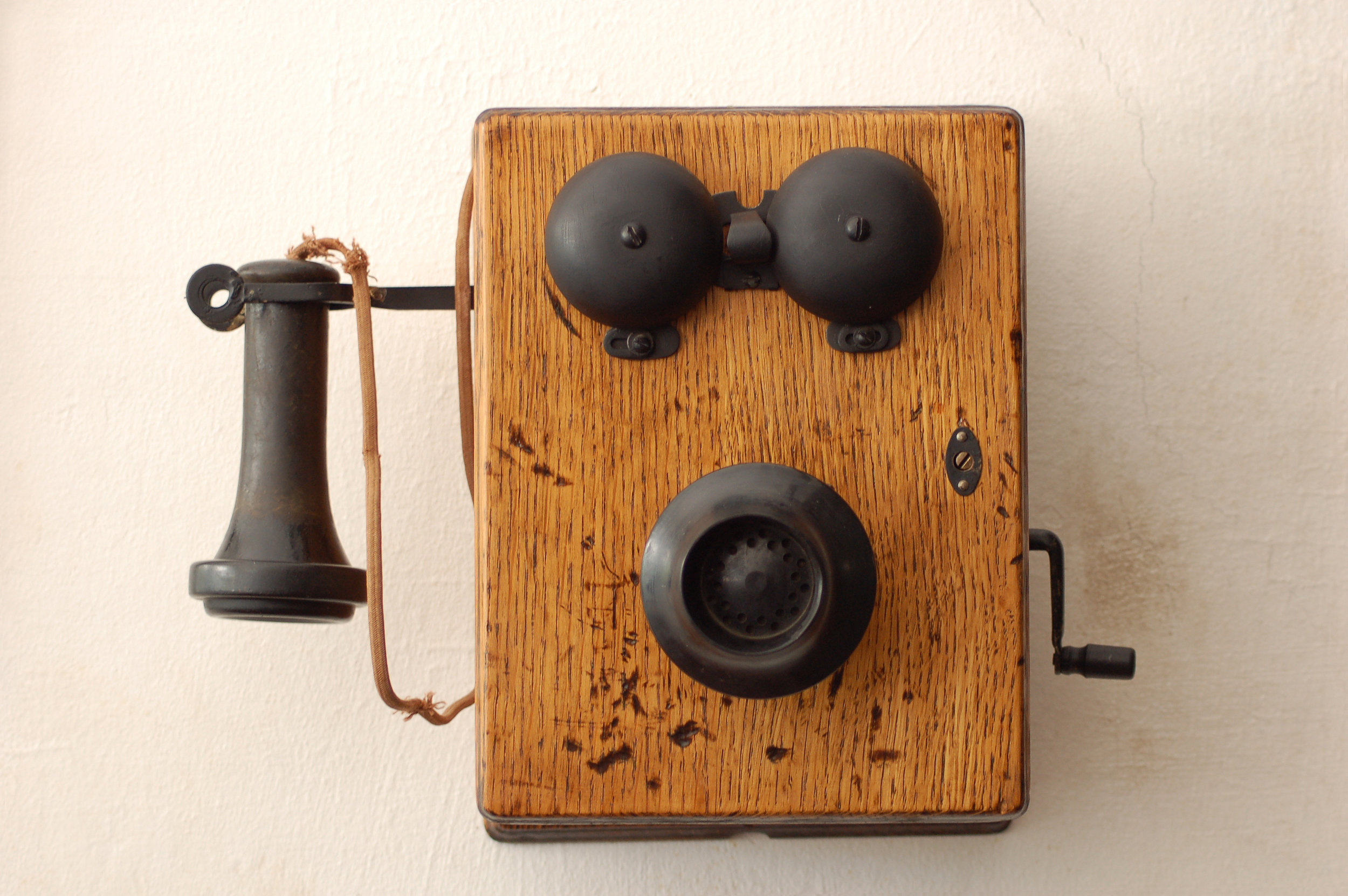 We always provide a face to face consultation before any treatment. This ensures you have chosen the right treatment for your skin appearance goals.
Contact us today and book a consultation.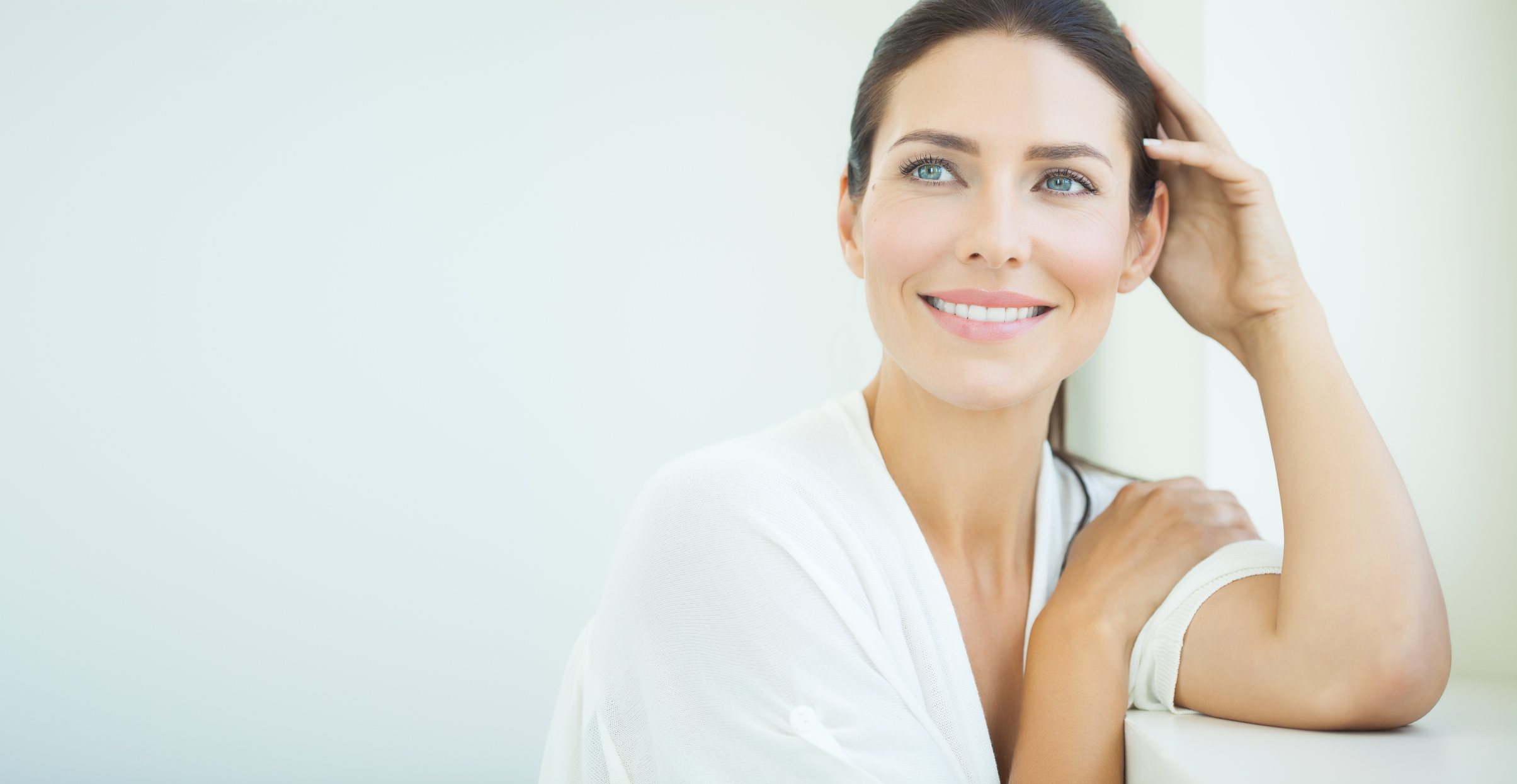 CONSIDERING Another TREATMENT?
We provide a variety of treatments to assist you in reaching your skin appearance goals. From medical grade skin care products to non-surgical face lifts.
Take a browse of our treatment menu for further details of each treatment.
Microneedling | Frequently Asked Questions
WHAT IS THE TREATMENT LIKE?
A topical anaesthetic cream will be applied to the treatment area, prior to your treatment. Although the treatment is not painful, it ensures maximum comfort.
Following a thorough cleansing of your skin, the CALECIM® serum will be applied to the treatment area. This not only acts as a glide for the SkinPen™, but also hydrates and soothes during the treatment, infusing to deeper layers of the skin. During the treatment you may experience a scratching sensation, but is not generally describes as painful. Topical CALECIM® Professional serum is then applied again to the skin to encourage a healthy healing process and skin remodelling. You will then have an LED mask device placed upon your skin, that feels soothing and relaxing.
You will continue applying Calecim Professional at home for a few days, ensuring maximum absorption of the stem cell derived growth factors and proteins.
Straight after treatment your skin may feel hot and tight with a pink sun-burnt appearance. This is normal and is the beginning of the skin healing process; inducing your own growth factors responsible for collagen induction.
How many treatments will i need?
Results are seen 4 weeks after the first treatment, but depending upon the condition of your skin, a course of 3 is generally advised. Deeper scarring or very thin skin may require up to 8 treatments and will be discussed during your initial consultation. We advise maintaining your results every 6 -12 months with single "booster" treatments.
ARE THERE ANY RISKS?
Fortunately microneedling treatments are very low risk, but you may encounter some skin changes within the first few days after treatment:
-Your skin may remain pink for 1-3 days after treatment, but is easily covered with make-up after the first day.
-Your skin may feel dry or flaky. Your Nurse will advise you on the use of a suitable at home skincare to reduce ittitation and dryness.
-Mild bruising and swelling can occur, although this is rare.
The SkinPen™ Precision is the only micro-needling pen with a completely sealed needle cartridge, therefore no body fluids can enter the SkinPen's™ ultrasonically sealed base, eliminating the risk of any cross contamination. We therefore advise that you always ask about which microneedling device a clinic uses when looking for this treatment.
ARE THERE ANY POST CARE INSTRUCTIONS?
Yes, although these will be discussed in greater detail during your appointment:
-Avoid touching the treated area/s for 6 hours after treatment. It is important to maintain good hand hygiene when applying Calecim Professional serum.
-You will be advised on post treatment skin care, which will include sun protection. The use of cosmetic skin care, other than that recommended, may induce skin irritation.
-Avoid UV sun exposure for 2 weeks after treatment, and wear a daily sun protectant with an broad spectrum SPF 30 or above.
-Making a conscious effort to stay hydrated and eating a healthy diet to support your body in its regeneration. Below are some collagen a skin boosting foods that may be useful:
Antioxidant-rich fruits and vegetables: As a natural consequence of inflammation from surgery, the body will temporarily produce higher levels of free radicals. You can help combat this and support oxidative balance by eating more antioxidant-rich foods such as spinach, kale and other leafy green vegetables, along with fruits like strawberries, blueberries and blackberries.

Vitamin A-rich foods: Vitamin A is essential for epidermal (skin) growth, aiding in the reproduction and differentiation of cells. It's also an immune-booster and anti-inflammatory nutrient. Vitamin A-rich foods include kale, spinach, beet greens and other leafy greens, carrots, and squash.

Vitamin C-rich foods: While you may already know that vitamin C promotes the synthesis of collagen. During wound healing it also plays an additional role in helping to stabilize the structure of collagen. And on top of this, vitamin C boosts your immune function, sending in special immune cells that can assist with the wound healing process. Vitamin C-rich foods include bell peppers, citrus fruits, tomatoes and tomato juice, mustard spinach, broccoli, kale, parsley, Brussels sprouts and cauliflower.