Aesthetic SKIN TREATMENTS IN OXFORDSHIRE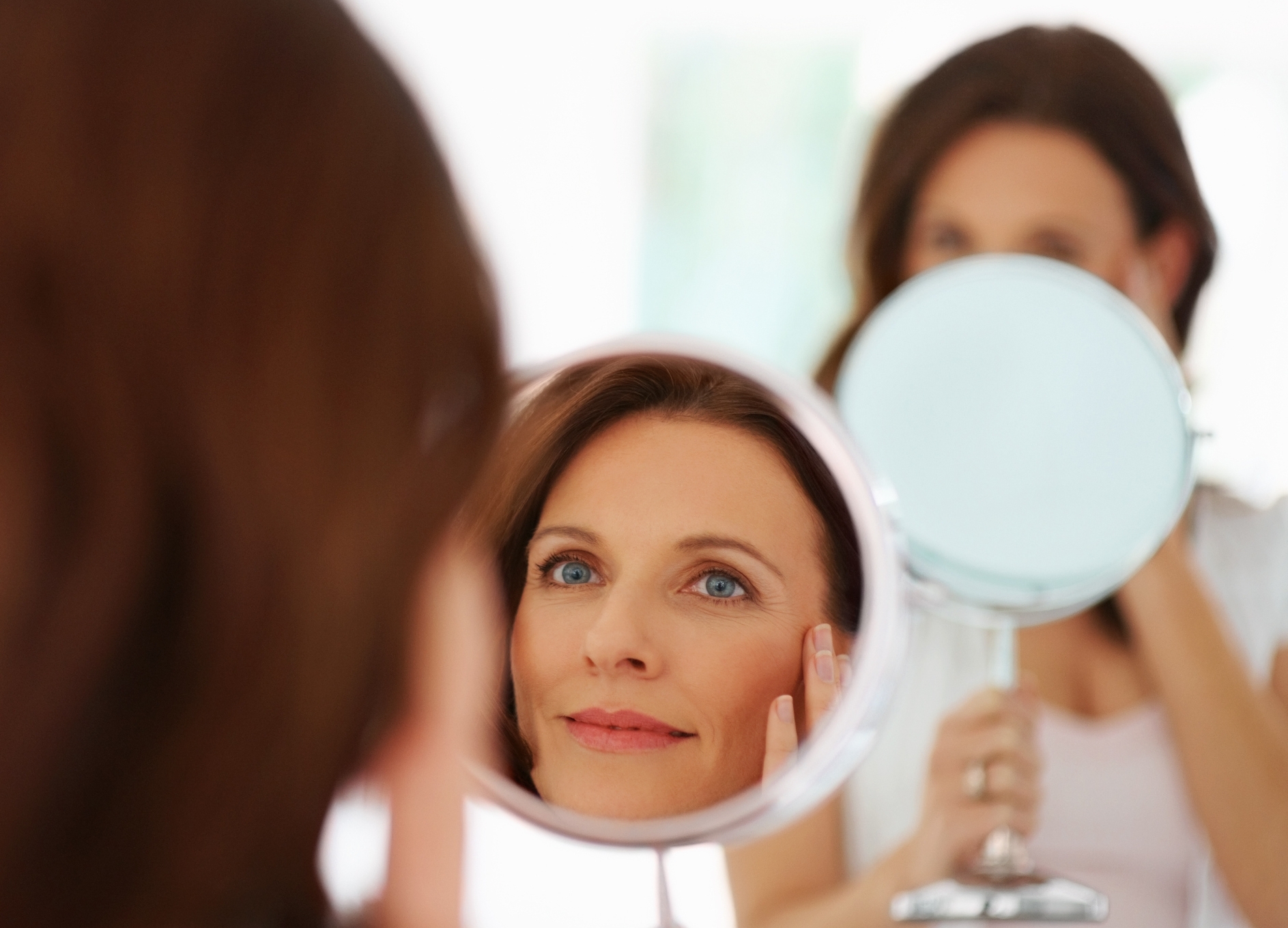 Botulinum Neuro-Toxin Type-A injections are prescribed for the effective treatment of frown lines, crows feet, and/or forehead wrinkles.
Hyaluronic Acid Dermal Filler
Hyaluronic acid dermal filler treatments for the effective reduction of skin lines and folds, facial augmentation, non-surgical face lift, cheek, chin or lip enhancement.
Ageing skin has never looked so good.
Profhilo® not only boosts and hydrates the skin, but also remodels ageing and sagging skin tissue naturally.
The Perfect Peel™ is a synergistic blend of 6 acids, vitamins, minerals and the mother of all antioxidants, glutathione. Suitable for fine lines and wrinkles, sun damaged skin, or for the treatment of acne.
High Intensity Focussed Ultrasound
Our revolutionary SF HIFU Med is the latest non-surgical solution that can be used for both Face & Body skin tightening.
Reduces the appearance of large pores, fine lines and wrinkles, acne scars, hyperpigmentation, and stretch marks.
The combination of stem cell growth factors from Calecim Professional and SkinPen Precision micro-needling stimulates organised healthy skin remodeling through increased collagen and elastin production, and a healthy skin texture is restored.
Benign Mole, Skin Tag and Milia Removal
Short wave diathermy cautery is a simple and effective treatment to remove unwanted skin lesions such as moles and skin tags and milia.
Hyperhidrosis
Excessive Sweat Reduction
This simple injection procedure works by temporarily stopping the water-producing glands from producing sweat in the armpit for 6-9 months.